Leading the industry in national amusement and bulk vending.
With over 50,000 pieces of equipment, NEN has the people to service, the product consumers love and the ability to serve your business plus the other 15,000 locations nationwide. Join our network today!
Trusted by over 15,000 locations across the US.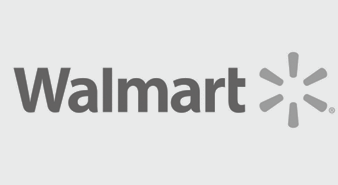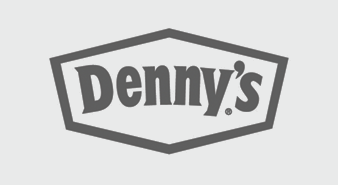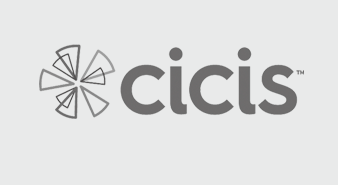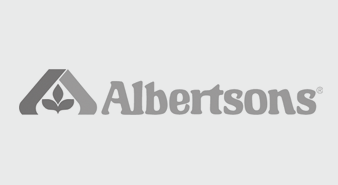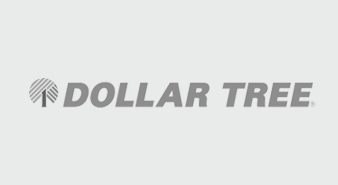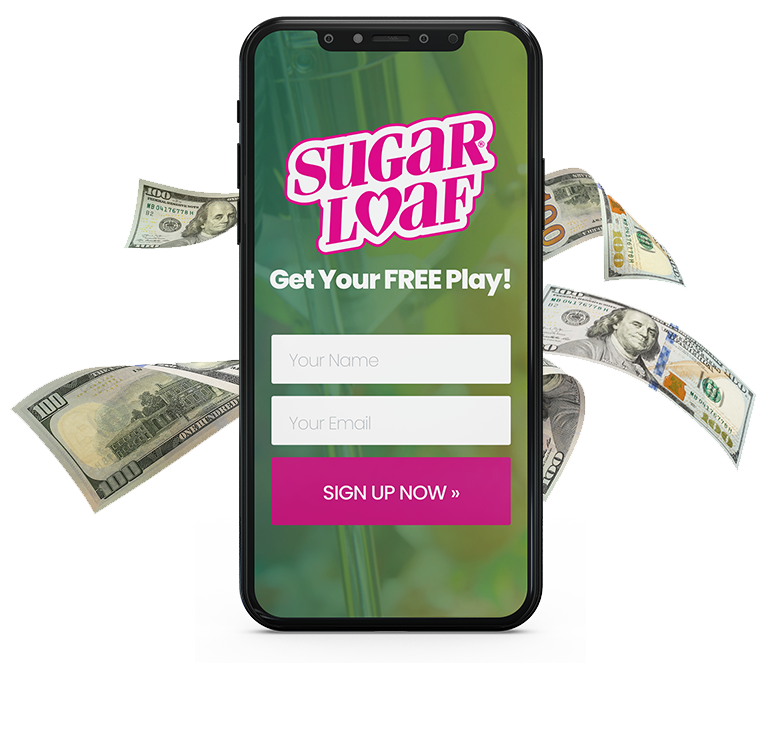 Small Spaces.
New Technologies.
Big Profits.
It's even easier to get to know your customer, while creating loyalty through digital technologies. Our products are ever evolving to the latest technology, keeping users engaged and providing unlimited opportunities throughout your location.
Create experiences for your customers.
Make them

smile & come back to you.
The easiest and least expensive way to add amusement to your location –
our machines make millions of customers happy each year.

Restaurant
If you have even as little as 10sq ft, you could add amusement vending (and revenue) to your locations.

Grocery Store
Are you enticing your customers with a reason to come or using your entry as boring storage?

Franchise
When you have multiple locations, your bottom line starts to see an even greater change in the game.

Family Fun Center
Whether just starting or changing your vendor, NEN is the right partner for renting your machines…for free.

Any Retail Location
From bars to laudromats, to boutiques & more – add fun for your customers and money to your bottom line.
Let's discuss how we can increase your bottom line – at no cost to you.
Whether you're looking to add a vending program or change your current vendor, the best place to start is to request a site survey. Let's setup a call!