Digital Engagement
Creating Loyal Customers Through Digital Engagement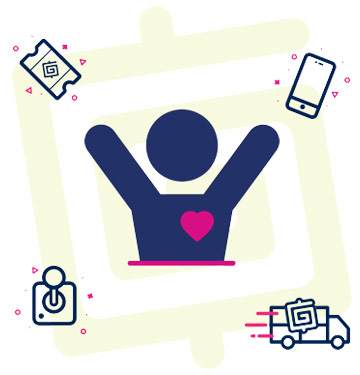 What is GamerGreen?
The Free Rewards Program that earns your Customer Loyalty
NEN is the leader in innovation in the amusement vending category. We have partnered with GamerGreen to develop a rewards program that allows players to play our cranes, redemption games, and bulk machines, to win tickets and then redeem prizes online via mobile. NEN and GamerGreen provide a comprehensive virtual redemption experience that delivers prizes right to your consumer's door.
Mobile Applications to Engage Players
Mobile virtual redemption and additional game play complete the multi-channel experience for the consumer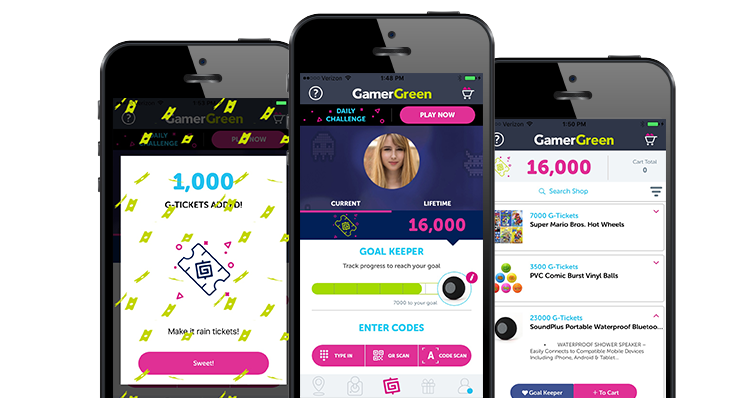 Cross Marketing with Consumer Data
Use new consumer data to drive traffic and sales to your store
Players can check-in and play games to win G's. These codes (G's) provide player data and insights for a specific location and machine. This information can then be leveraged for numerous cross marketing opportunities including messaging and incentives. Below are just some of the insights developed as a result of direct access to the players.
PROGRAM REACH
330K
members have signed up in
just over a year, ramping
at +12% per month
INSIGHTS
52%
of players, playing games is a
PLANNED part of the trip
FREQUENCY
21%
of players play once
a week or more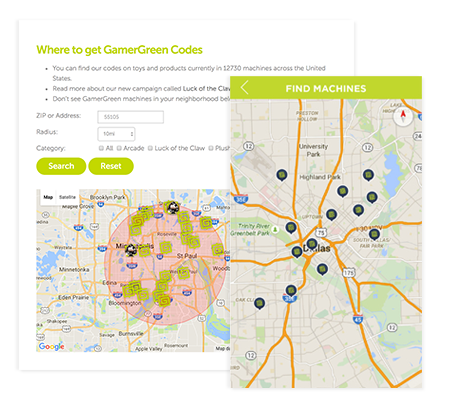 Our GamerGreen app leads players to your location and DRIVES players to their nearest GamerGreen enabled location. Our geo-tagged cranes allow players to go online to find cranes where they can win more G's, driving players to our retail partners.
Offer more prizes!
A plethora of prizes. No onsite redemption counter.
GamerGreen allows any location to offer a plethora of prizes without a single onsite redemption counter.  Thru GamerGreen, we are the only company to offer an online currency to win prizes from playing our games.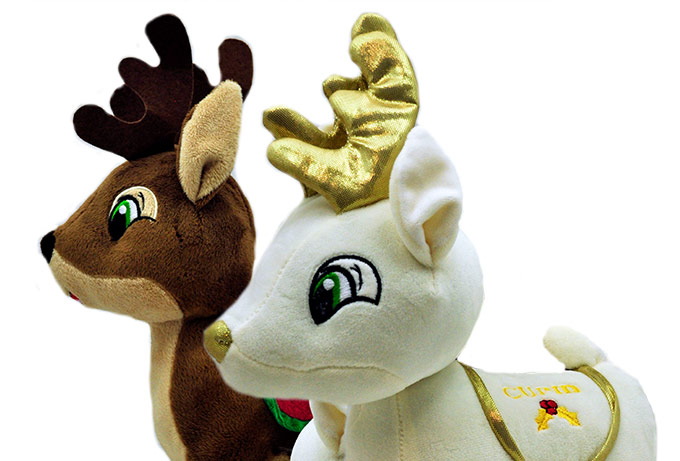 Want to improve your bottom line?
To join the nation's top amusement solutions provider, call 1-866-902-0595. Or fill out the form to contact our vending program team and learn more about our investment free revenue generating entertainment vending program. *Required