Digital Operational Reporting
Accurate. Transparent. InstantANEOUS.
Each route operator is equipped with our customized mobile app platform for seamless and immediate reporting.
Every asset is part of the system that allows clients visibility into servicing, revenue, status, etc.
All data is available to the client organization
Self-audit process with photo taken of every asset during every service interaction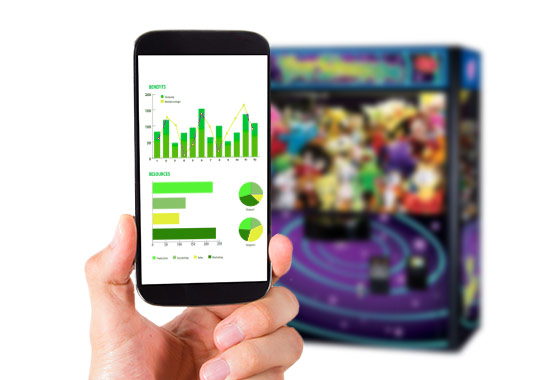 Want to improve your bottom line?
To join the nation's top amusement solutions provider, call 1-866-902-0595. Or fill out the form to contact our vending program team and learn more about our investment free revenue generating entertainment vending program. *Required