Digital Operational Reporting
Accurate. Transparent. InstantANEOUS.
Each route operator is equipped with our customized mobile app platform for seamless and immediate reporting.
Every asset is part of the system that allows clients visibility into servicing, revenue, status, etc.
All data is available to the client organization
Self-audit process with photo taken of every asset during every service interaction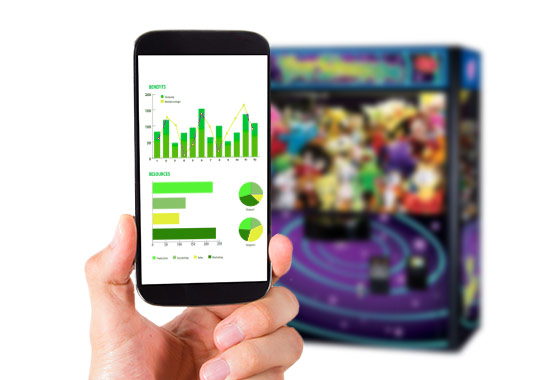 Let's discuss how we can increase your bottom line – at no cost to you.
Whether you're looking to add a vending program or change your current vendor, the best place to start is to request a site survey. Let's setup a call!