Why SugarLoaf Equipment?
Traditional Coin Operated to State-Of-The-Art
Robust Equipment Offering
Large inventory of (non-electrical) bulk vending style equipment ranging from bulk stands and "Sticker Shoppes" to gum-ball and bouncy ball dedicated
Many other amusement products such as kiddie rides, skill games, arcade games and several varieties of "claw" machines including plush and high value
Comprehensive maintenance, refurbish and replacement programs in place that focus on increased revenue generation
Product vending options for toys, products and specialty offerings.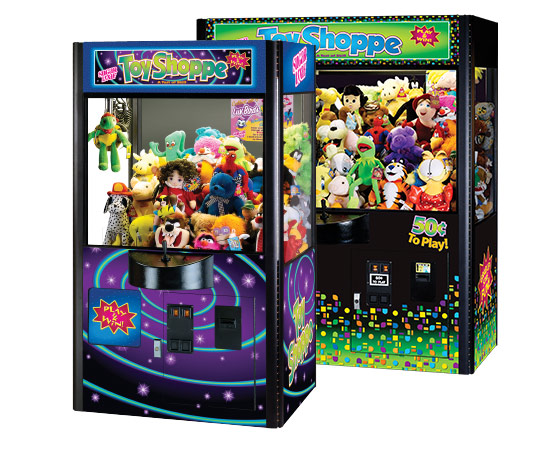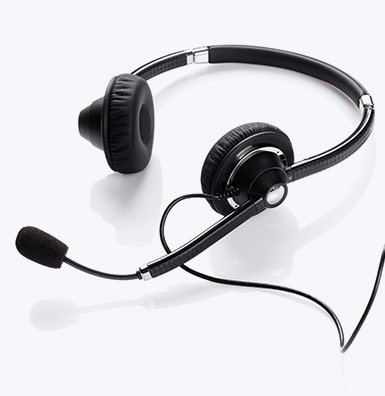 Superior Service is our Hallmark
Over 500 Route Merchandisers cover the entire nation, coast-to-coast
Each machine has an 800 phone number displayed for customer service
Service calls are responded to within 24 hours
All skill cranes are fully serviced and cleaned at each visit
Extensive personnel training ensure uniform performance and proficiency
Commissions Paid Monthly
Commissions are paid monthly within 30 days of the calendar month end.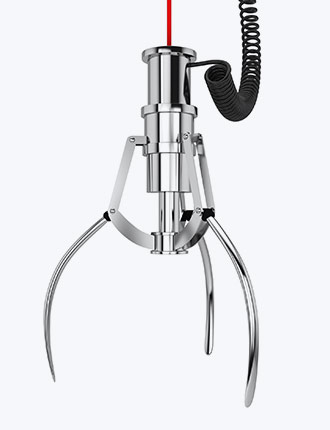 Predictable Performance
Superior revenue and equipment management for maximum revenue
Most games provide multiple price points to meet all "market" needs
Vending programs to fit single location establishments to large chains with thousands of locations
NEN provides the most comprehensive and profitable amusement vending programs available
Entertainment Vending Games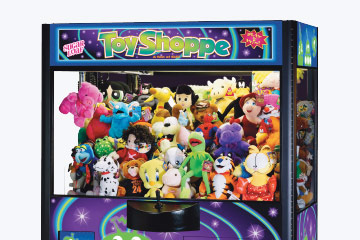 TOY "CLAW" CRANE
National Entertainment Network's plush cranes feature the world's leading characters and classic plush toys.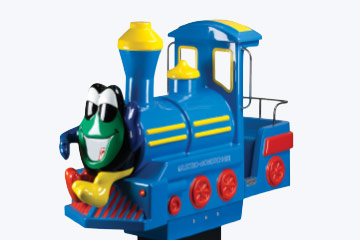 KIDDIE RIDES
NEN's iconic Kiddie Rides feature your favorite characters and mass appeal for your customers!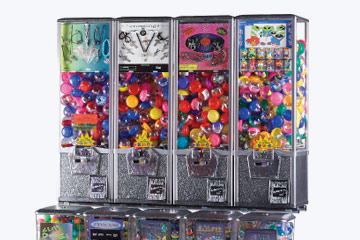 BULK TOY & CANDY RACKS
NEN's bulk vending platforms go anywhere, and feature the best in capsule toys and confections!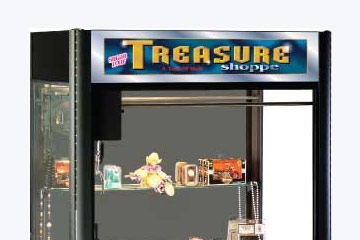 TREASURE "CLAWS" CRANES
NEN's Treasure Cranes feature the highest quality fashion jewelry and more!
Want to improve your bottom line?
To join the nation's top amusement solutions provider, call 1-866-902-0595. Or fill out the form to contact our vending program team and learn more about our investment free revenue generating entertainment vending program. *Required