Creating Loyal Customers Through Digital Engagement
GamerGreen turns any participating Claw Machine or Vending Machine into a gamer arcade where players can win tickets (we call them G's) which can be redeemed for cool prizes right from within the app or website. Check out GamerGreen Free App for yourself including the first ever claw mobile app!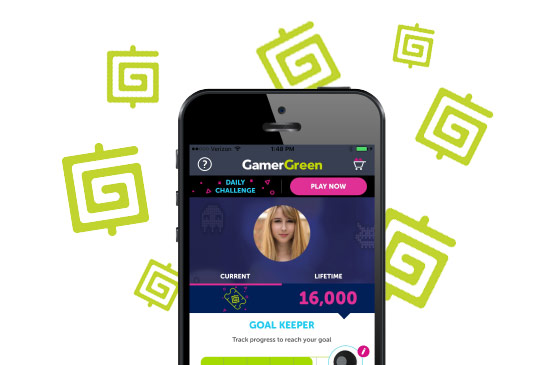 Players visit gamergreen.com or download the GamerGreen App.
Your store location is listed on the GamerGreen App and website. Players can then locate the nearest participating location/machine on the website or mobile app map.
Players win prizes with a GamerGreen code (G's). They go on-line to Gamergreen.com, register and either bank their "G" points or order prizes. Players can also earn G's using Check-ins. Every asset has a QR code for players to check in and receive G Tickets, at no cost.
Players can then use their G's online to redeem great prizes including Tablets, Headphones, TV's, Toys, Games, Racing Cars, Plush Animals and collectibles to name just a few.
NEN then ships prizes directly to the player.
What's next
Bulk rewards for younger generations
The program, named "Kurplink" is rolling out in our bulk machines for kids in 2017. Kids win "plinks" from the machines and redeemed them in similar fashion to GamerGreen.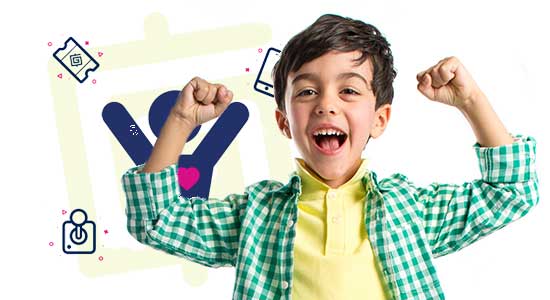 GamerGreen.com
To learn more about the user experience GamerGreen offers visit gamergreen.com