Kiddie Rides
NEN's iconic Kiddie Rides feature your favorite characters and mass appeal for your customers!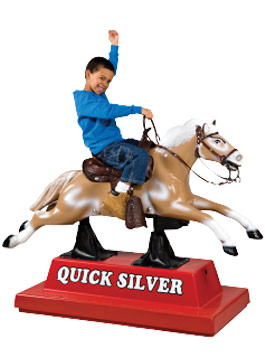 NEN's Kiddie Ride options offer substantial opportunities for store front diversity and fun
Quality Kiddie Rides
Commissions Paid Monthly
Highest Quality Kiddie Rides
Wide Variety of Themes to Choose From
Superior Service is our Hallmark
Over 600 Route Merchandisers cover the entire nation, coast-to-coast
Each machine has an 800 phone number displayed for customer service
Service calls are responded to within 24 hours
All skill cranes are fully cleaned at each visit
Extensive personnel training ensure uniform performance and proficiency
Superior equipment management for maximum revenue
Multiple price points to meet all "market" needs
Vending programs to fit a single location establishments to large chains with thousands of location
NEN provides the most comprehensive and profitable amusement vending programs available
To find out more and to see how NEN's Kiddie Rides can add to your profitability. please contact us!
Error: Contact form not found.