Selfie Station
CREATE BUZZ WITH the NEN exclusive Selfie Station!
Surprise and delight customers with a FREE all new social interactive experience that provides relevant and compelling engagement with consumers to earn brand loyalty and entice purchasing behavior.
Selfie Station, the most advanced photo system on the market, harnesses the appeal of social media to create a focal point within your locations where customers can:
Take Selfies
Apply fun backgrounds that are brand customizable
Upload to social media or their personal devices all for FREE!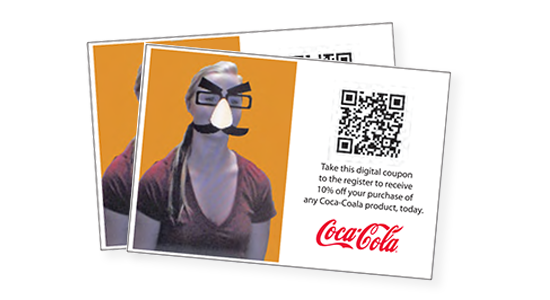 Selfie Station's proprietary software leverages a new media channel that is easily trackable with a whole palette of analytics, making it an indispensable in-store marketing tool for:
Out-Of-Home advertising
Consumer advocacy campaigns
Customer experience surveys
Demographic Data Mining
In-store coupon promotions
Reach consumers with  brand and product exposure like never before without bursting your marketing budget!
With the rise of the connected consumer, Selfie Station effectively goes beyond traditional POP marketing with compelling incentives that reward and engage customers with your brand
Selfie Station concentrates a wide array of advanced promotional and media delivery tools within a small footprint
With various kiosk configurations and an average size of 32″ W x 17″ D x 72″ T, Selfie Station can fit virtually anywhere. Media delivery is uploaded remotely and is easily accessible to control media down to the machine level to allow customization per location
Selfie Stations's sophisticated tracking and analytic software captures up to 1,000 data points per person and measure advertising effectiveness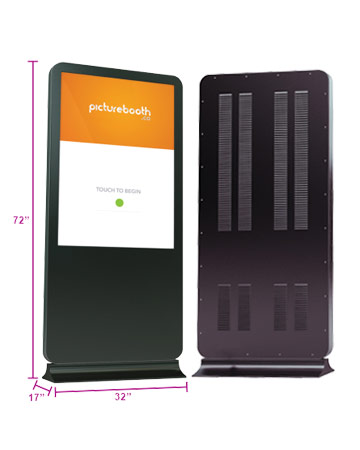 Contact us to learn more about Selfie Station's ability to promote your brand and drive product sales through media placement!