The industry leading, national amusement and bulk vending service provider.
National Entertainment Network (NEN) directly services locations in all 50 States and Puerto Rico. We have 50,000 pieces of equipment in over 15,000 locations nationwide and growing.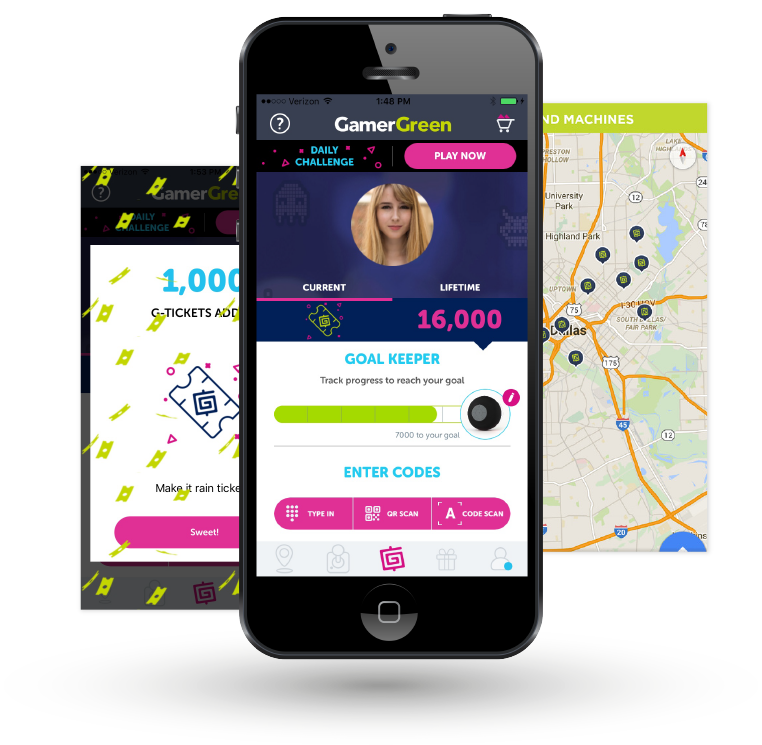 Big Profits. Small Spaces. Advanced Technologies.
We focus on operational efficiencies and consumer loyalty through digital technologies. For over 40 years, NEN has been synonymous with wholesome family entertainment for players of all ages.
Our brand can be found in over 15,000 of the most popular retail, grocery and restaurant locations throughout the United States and Puerto Rico. With more than 300 million vending experiences a year, and billions of out-of-home impressions annually, NEN is the second largest plush toy purchaser in the nation.
Work with an industry leader.
Want to improve your bottom line?
To join the nation's top amusement solutions provider, call 866.902.0595. Or fill out the form to contact our vending program team and learn more about our investment-free revenue generating entertainment vending program.  Need customer service?