Fresh, Safe, Relevant Products. Always.
Our Philosophy
We are the top buyer of toys, capsuled product, stickers and confections in the United States. Our buying power gives us the ability to provide unmatched value to our clients and players.
New products are often available months before they are available to other vendors
NFL items and hot licensed properties are committed to months in advance
This allows us to have product in your machines for peak opportunities like a movie release or the start of a new season
NEN distributes more than 26 unique mixes annually
Current popular trending licenses and favorite classic brands
Exclusive Sugarloaf toy collectible series for many products to incent repeat buying behavior with bonus prizes only available through NEN
The In-Demand Brands You Need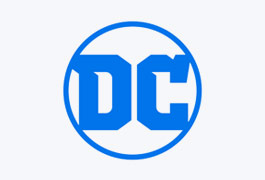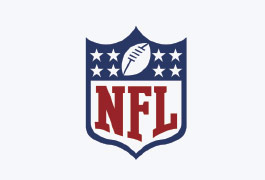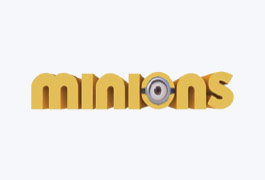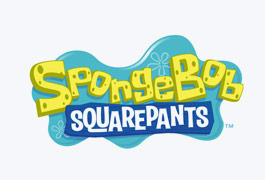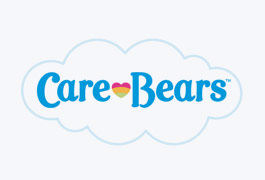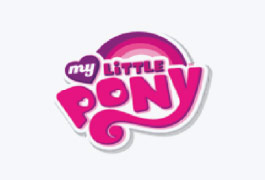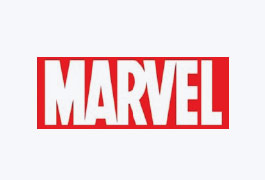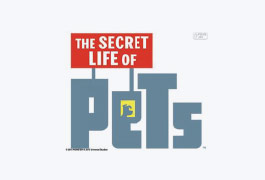 Want to improve your bottom line?
To join the nation's top amusement solutions provider, call 1-866-902-0595. Or fill out the form to contact our vending program team and learn more about our investment free revenue generating entertainment vending program. *Required