National Entertainment Network (NEN) is the premier coast-to-coast entertainment kiosk operator in the nation.
NEN defines front-end retail, grocery and restaurant entertainment with a diverse selection of amusement vending, self-service and kiosk platforms and products. Our portfolio includes such iconic offerings as crane "claw" games, capsuled toy/confection bulk stands and kiddie rides. We also offer cutting edge products such as interactive gaming and kiosks as well as the newest, most popular video and redemption games to promote even more player interaction. NEN is the largest game room operator with over 900 rooms in the nation, pushing the player experience to the next level of enjoyment.
Products dispensed from our games and machines include stuffed "plush" animals, toys, electronics, collectables, jewelry, candy, gum and personal hygiene products. In fact, NEN is the second largest purchaser of plush in the United States.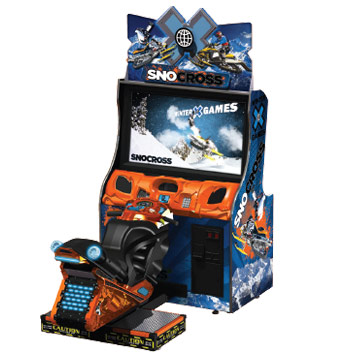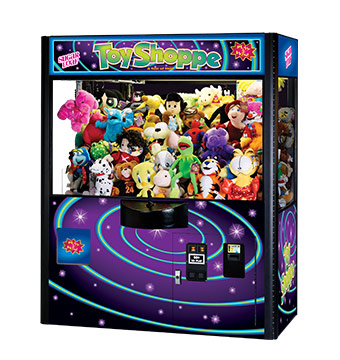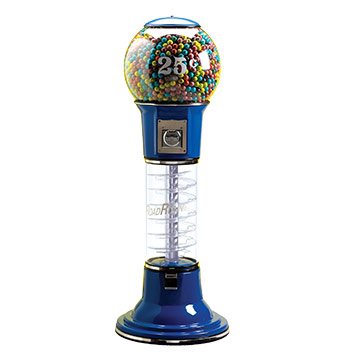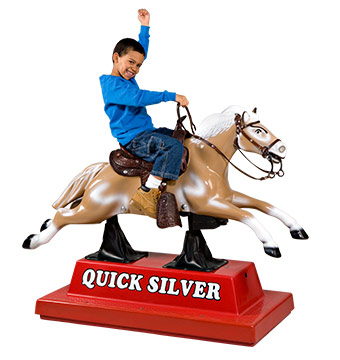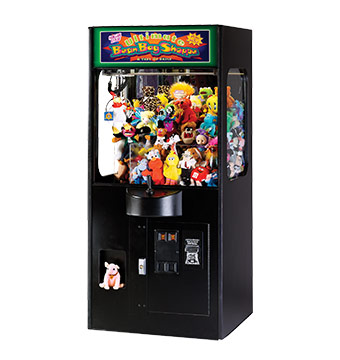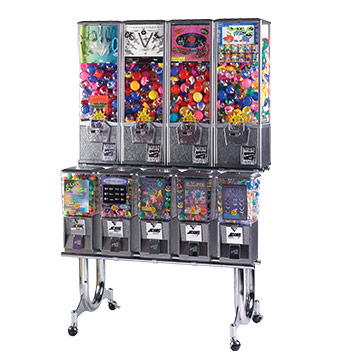 NEN operates amusement vending kiosks under the Sugarloaf® brand which has been synonymous with quality family entertainment for over 40 years, bringing fun, quality merchandise and excitement of play for all ages.
Our games and machines are backed by a national field service team of over 500 directly-employed merchandising professionals, deployed from 39 regional distribution centers. NEN possesses the largest entertainment vending logistics platform that is within an hour of over 95% of the total U.S. population. Each week we service over 20,000 locations comprising the leading mass merchants, supermarkets and restaurant chains in the nation.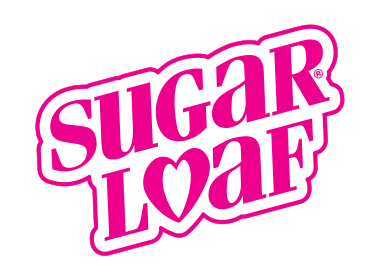 NEN's industry leading commitment to toy and merchandise safety is unprecedented. Our recognition of the importance of safety is exemplified by third party testing for compliance with Consumer Products Safety Commission (CPSC) guidelines on every item dispensed from our equipment.
NEN brings experienced people, proven processes, timely logistics and the latest technology to deliver Nonstop Excellence Nationwide every day. Our pledge to provide quality affordable family entertainment results in the generation of some of the most profitable sales per square foot for our clients…all from National Entertainment Network!