We are the premier coast-to-coast entertainment kiosk operator in the nation. Our focus is to define front-end retail, grocery and restaurant entertainment with a diverse selection of amusement vending, self-service and kiosk platforms and products – all in a way that is investment free and seamless to the location.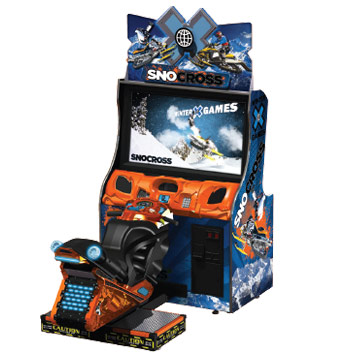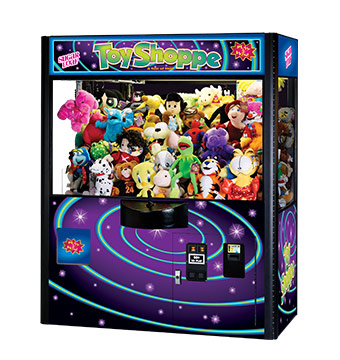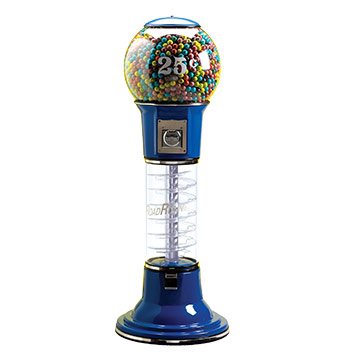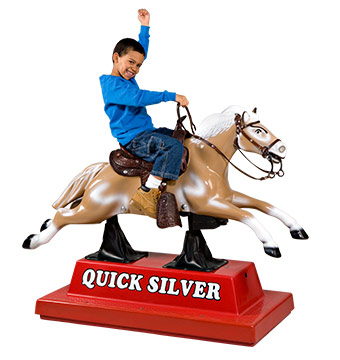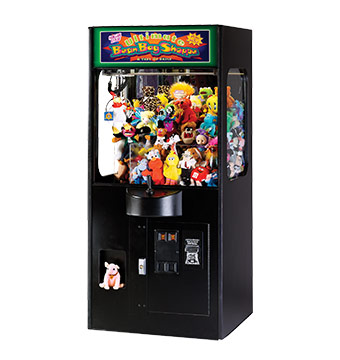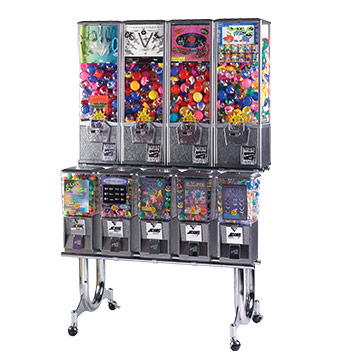 National Leader
As the largest game room operator and one of the top purchasers of plush in the nation, NEN continues to push the player experience to the be next level of enjoyment.
Products dispensed from our games and machines include stuffed "plush" animals, toys, electronics, collectables, jewelry, candy, gum and personal hygiene products.
Jason Walbridge
Executive Chairman/CEO
Tim Turnquist
VP of Operations
Let's discuss how we can increase your bottom line – at no cost to you.
Whether you're looking to add a vending program or change your current vendor, the best place to start is to request a site survey. Let's setup a call!