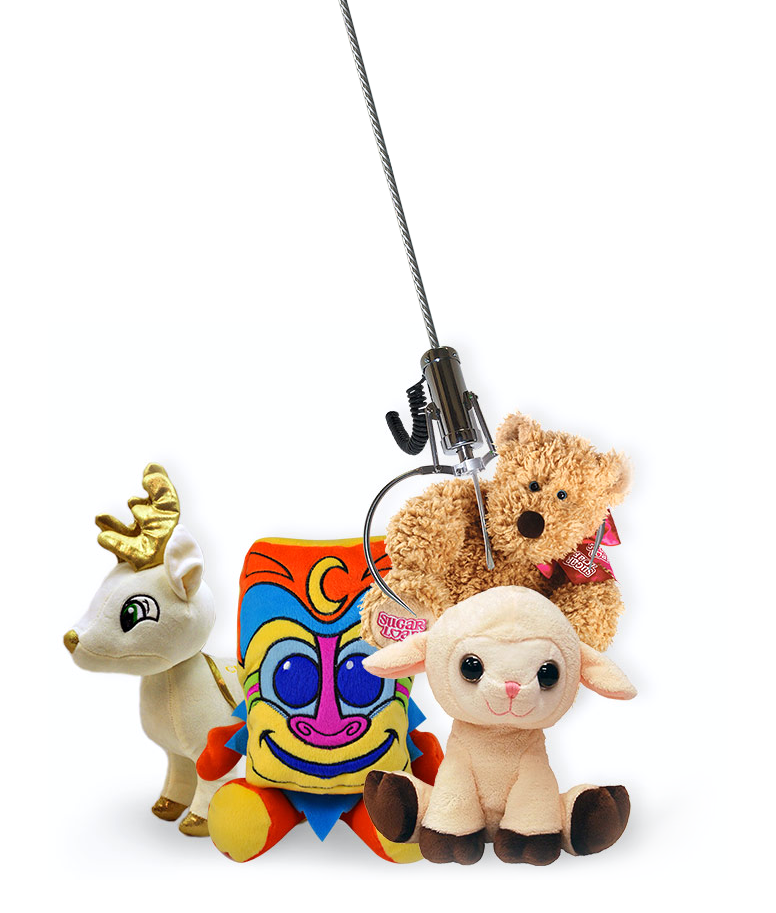 Product Safety

It's all fun & games when no one gets hurt!
Our commitment to toy and merchandise safety is unprecedented and our recognition of the importance of safety is exemplified by third party testing for compliance with Consumer Products Safety Commission (CPSC) guidelines on every item dispensed from our equipment.
OUR PRIZES ARE SAFETY TESTED AND CERTIFIED 
All our products contain no harmful metals, lead, or toxic plastics
All our products comply with US standards
Stuffed and bulk vending toys are tested to both CSPC 16 CFR and F963-08 standards
All jewelry products conform to HR4040/CPSIA standards
All products are certified safe by independent third-party testing labs
All stuffed toys are screened through metal detectors
Fresh, Safe, Relevant Products. Always.
New products are often available months before they are available to other vendors
NFL items and hot licensed properties are committed to months in advance, allowing us to have products in your machines for peak opportunities like a movie release or the start of a new season
NEN distributes more than 26 unique mixes annually Current popular trending licenses and favorite classic brands
Exclusive Sugarloaf toy collectible series for many products to incent repeat buying behavior with bonus prizes only available through NEN
We are the top buyer of toys, capsuled product, stickers and confections in the United States.
Our buying power gives us the ability to provide unmatched value to our clients and players.
The In-Demand Brands You Need
Let's discuss how we can increase your bottom line – at no cost to you.
Whether you're looking to add a vending program or change your current vendor, the best place to start is to request a site survey. Let's setup a call!